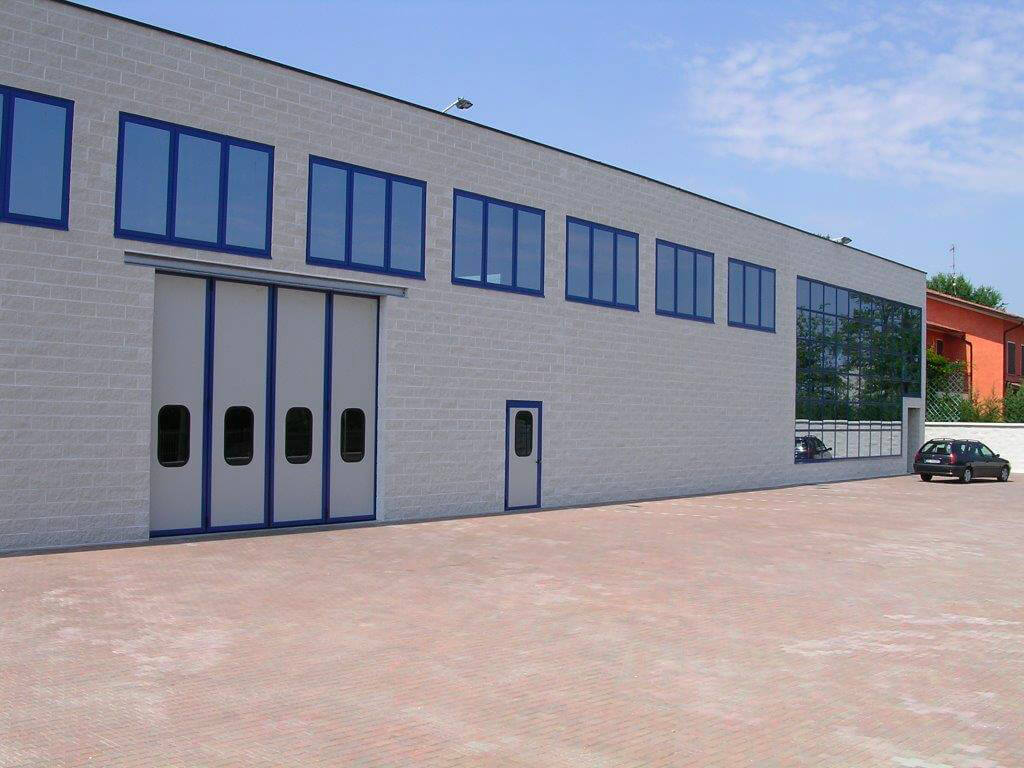 Padana Cleanroom a top quality choice for over 30 years.
Padana Cleanroom is a well-established business at an international level with over 30 years of experience in designing and making clean rooms and sterile environments.
Our company, founded in 1979 and located in Levata di Grontardo (CR), designs, builds and installs modular walls, false ceilings, furniture and accessories for the realization of sterile and pollution-controlled environments for pharmaceutical industry and not only.
The design, planning and production take place entirely within the 3,000 square meter facility, equipped with innovative automatic production lines operated by highly qualified personnel. Moreover, a second plant has been activated in Grontardo (CR) as logistics centre, materials storage and production support for the flattening and transversal cutting of coils and metal sheet bending.
Profiles: our strong suit.
With our range of profiles designed by us and constantly evolving, we can customise products and give them a unique and exclusive touch.
All products made by Padana Cleanroom ensure areas with a good balance in terms of appearance and function: sterile rooms that are working environments nice to look at and comfortable.
Why choose Padana Cleanroom
30 years of experience at your service.
Qualified, professional and multilingual personnel.
Bespoke design.
A vertical and flexible manufacturing cycle to make Padana Cleanroom's products.
Automated production and cutting-edge systems.
100% Italian production.
Quality certification.
Lower environmental impact.